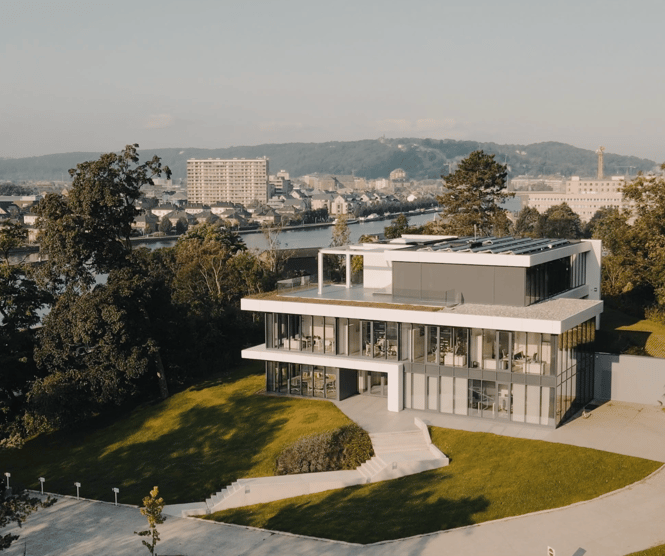 BOOSTEZ VOTRE Visibilité !
La vidéo occupe une place essentielle dans la communication digitale. Faites le pas en réalisant de manière simple et dynamique une vidéo de votre entreprise, ou de votre commerce.
Mark Van Dooes and his crew are full of that Amsterdam city spirit. They ride as if the BMX is a part of their body, as if it has a life of its own. In this shoot, I wanted to capture the symbiosis between these men and their machines.